Projects
Listed below are upcoming and completed projects.
---
Retention pond mainenance


Improvements to entrance landscaping when road work is completed


Retention Pond fence repair


---
Suggestions and Ideas?
Please submit suggestions for improvements/changes you would like to see in Apalachee Plantation using the form on the HOA Board page. The Board is interested in your comments and suggestions. All suggestions will be treated with due consideration and appropriate action.

---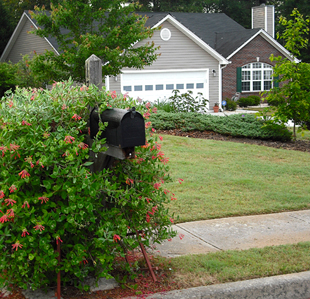 ---