Yard of the Month Award Program
Judging for the award will be provided by a committee appointed by the Apalachee Board using the criteria below:
---
Guidelines
Your yard must be healthy and kept mowed and neatly edged. This includes the easement and sides of your home.


All landscaped areas must be weed free with trees and shrubs trimmed. (This includes trees and bushes overhanging the sidewalks.)


Fences must be in good repair and not in need of paint, stain, etc.


Driveways and sidewalks must also be weed and stain free.


Landscaping awards will be presented for the months of May through September.


The award term lasts from the 1st day to the last day of the each calendar month.


The same property cannot receive more than one award in the same rolling 12 month calendar period.


The property of all current residents of Apalachee Plantation, both owner-occupied and rental, are automatically eligible to participate in the program, including those homeowners involved in the governance of the HOA.


Yard of the Month winners must be members of good standing with the Association, current with their Association dues, and free of current HOA covenant violations.


The occupants of a Yard of the Month winning home will receive the gift card award.


The Board and Committee members of the HOA agree to waive the gift card award if they are a Yard of the Month winner.


The upkeep of the yard can reflect the efforts of the residents themselves or that of a professional landscaper.


During their reign as Yard of the Month, winners are expected to maintain their yard in the same manner that allowed them to win the title.


Suggested Homes
Apalachee Plantation homeowners can nominate neighbors whose yards they feel qualify for the award by filling in the form below. Name of Person making the nomination is confidential.
---
Nominations:
Yard of the Month
Click here to nominate a home for the yard of the month award.
Congratulations to the future Yard of the Month Winners!
---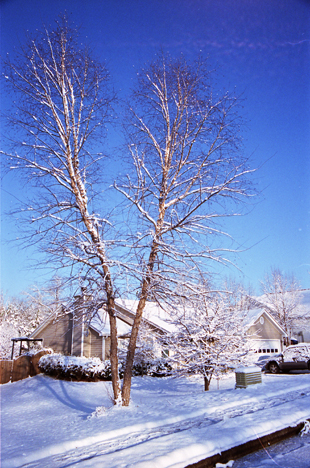 ---